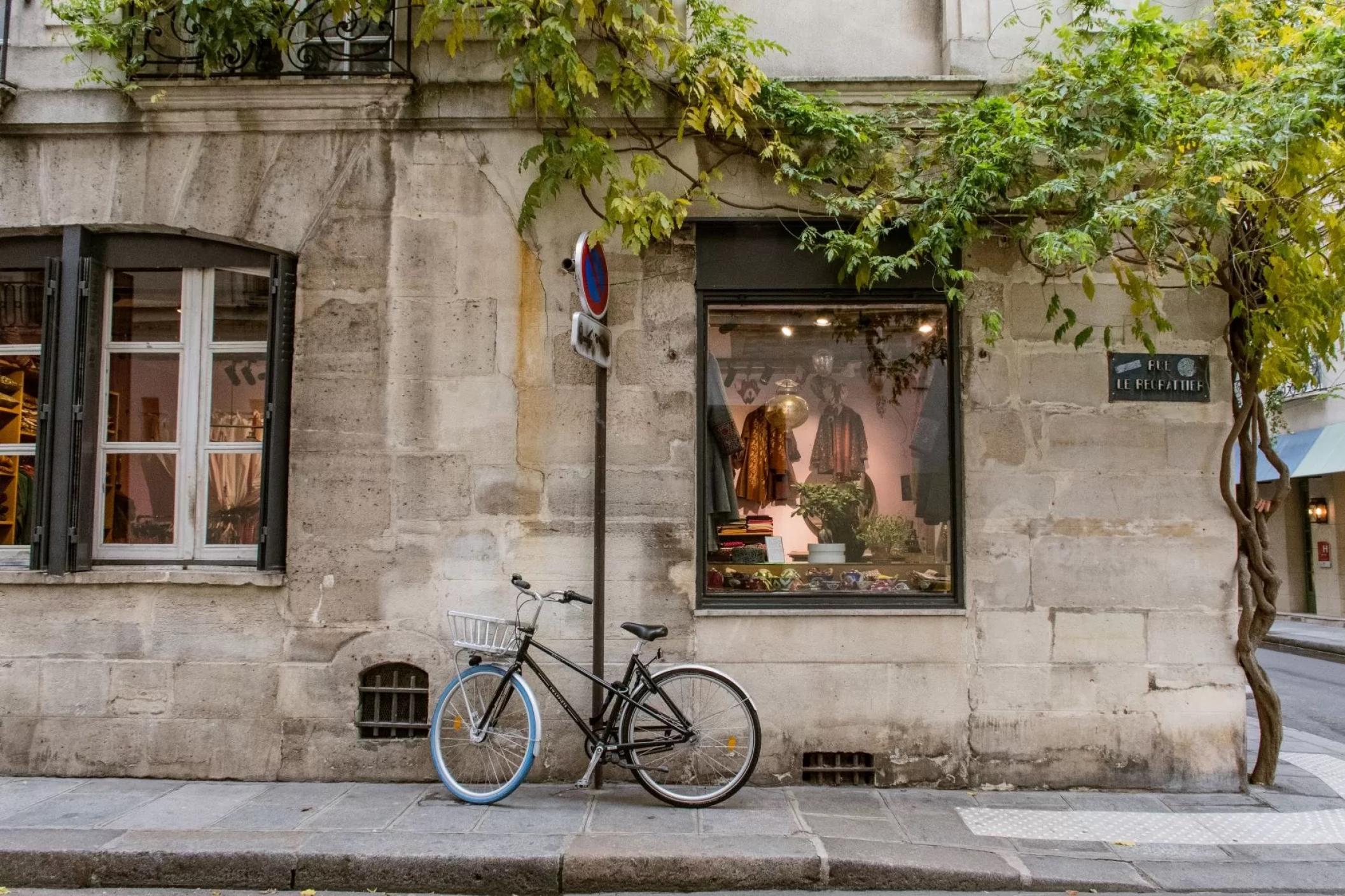 Curiosities of the past and Current trends
L'ILE SAINT-LOUIS
Although the Île Saint-Louis, home to the Hotel L de Lutèce, is the historic birthplace of Paris and a major tourist attraction, it is still truly residential. It is true that the narrow village streets and 17th- and 18th-century private mansions are also monuments to the past, the Île-Saint-Louis is a private mansion and home on its own — our home — whose art of living is inspired by the present-day momentum of the City of Paris in all its splendour.
From the Hotel L de Lutèce, you can take in panoramic views of the Cathedral of Notre-Dame-de-Paris, Île de la Cité, the Flower Market and the famous ice-cream parlour Berthillon, which will immediately inspire you to go for a walk around the area. In the bat of an eyelid, you will discover the tempting stores of Saint-Germain-des-Prés on the Left Bank, as well as the fashionable Marais area on the Right Bank. As both aesthete and connoisseur, you have only to cross one of the Seine's many bridges to explore the Bourse de Commerce – which houses the Pinault Collection — or the Samaritaine. That is, unless you're in the mood to go for a quiet stroll along the riverbanks, where the Seine invites you to enjoy an impromptu picnic.
From the Hotel L de Lutèce, the pleasures of taking a leisurely stroll through the ages and different styles, without wasting your time or energy, are luxuries afforded by its outstanding location. The Île Saint-Louis may be the smaller of Paris's two islands, but it is from this vantage point that Paris most definitely sees the bigger picture.