The initial for Parisians in the know
HÔTEL L DE LUTÈCE
First and foremost, the luxury of a prime location: the Île Saint-Louis, embraced by both banks of the River Seine, opens its doors to its most enchanting pied-à-terre. As exquisite art of living, the freedom to experience timeless Paris : with the Cathedral of Notre-Dame de Paris, the Marais and Saint-Germain-des-Prés as its closest neighbours, the four-star elegance of Hotel L de Lutèce is an encounter to be savoured as a rare privilege… as though time itself were no longer of the essence.
In the tradition of its original 17th-century heritage, this boutique-hotel subtly melds the patina of history with contemporary refinements.
It is here that you will discover the art of hospitality cultivated over the decades… and interior decoration that was renovated just this year.
It is here that you will experience the cachet of a confidential address, where Lutèce speaks of the past in hushed tones, in today's Paris, with style.
It is the starting point for a new adventure… Above all, a place where you can give free rein to flights of fantasy and dreams of a truly Parisian stay.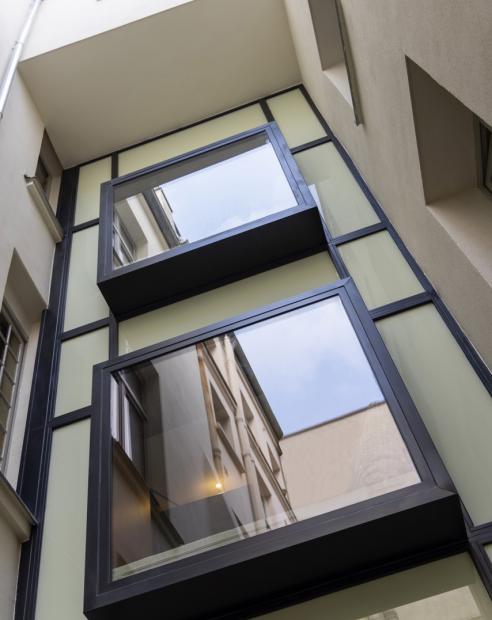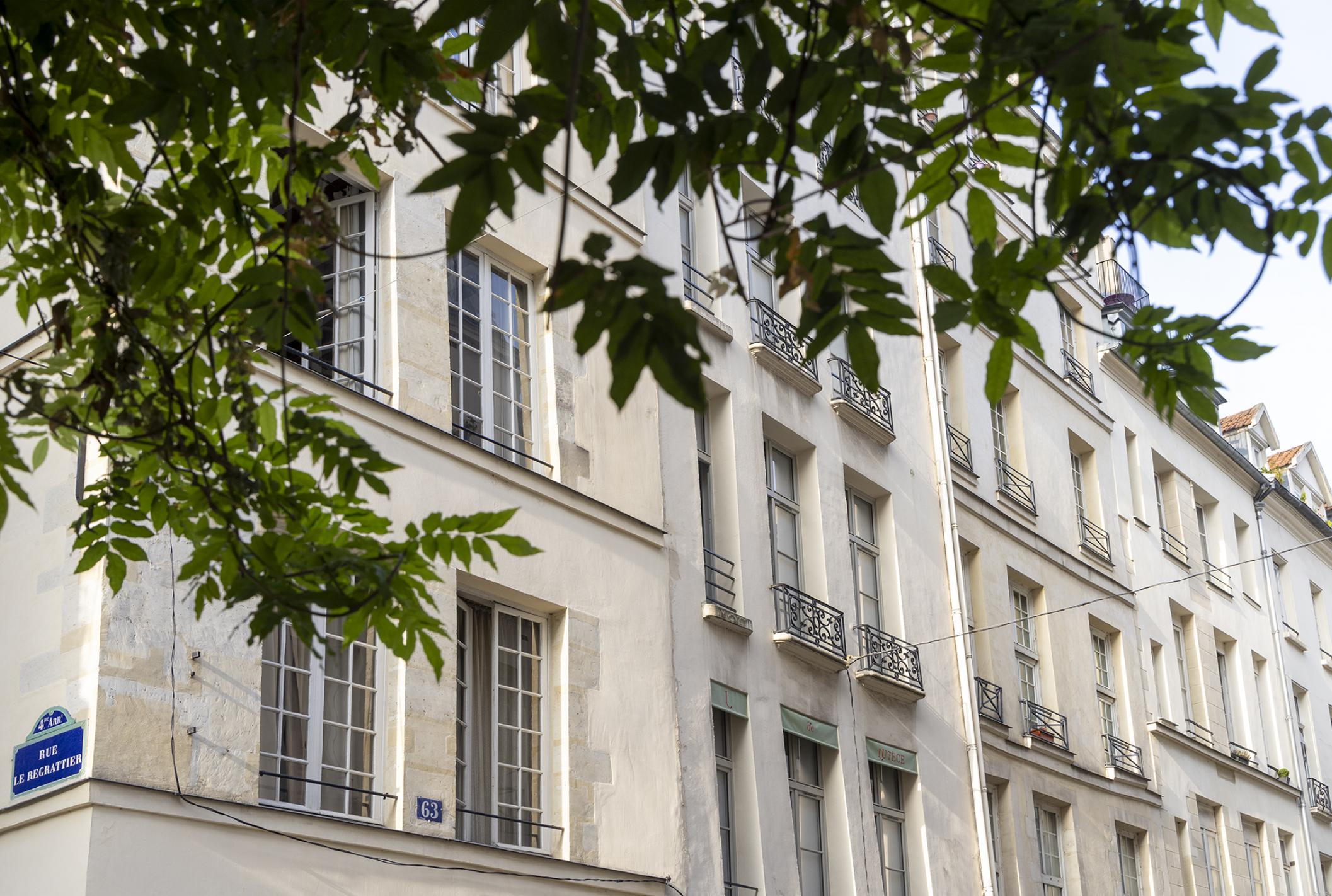 From us to you
Special Offers
& Advantages
By booking directly on our website, you are guaranteed the best rates.
This direct approach has other advantages, too: as there is no intermediary, you have greater flexibility. The Hotel L de Lutèce team will be able to reply to special requests in real time:
- these may include communicating rooms, a bathroom with shower or bath, or a late departure.
And this is the place where travellers in the know will find Hotel L de Lutèce's special offers.
Ile Saint Louis
Select setting
LOCATION AND CONTACT
The Île Saint-Louis and its main thoroughfare — a narrow street — rue Saint-Louis-en-l'Île are an outstanding destination for charmingly exclusive stays in Paris.
Nestling in the in the midsts of Paris of yesteryear, Hotel L de Lutèce is also very much of the times : it is the ideal starting point for taking strolls from one bridge to the next, from one bank of the Seine to a peaceful square, from a curio shop to a secluded museum…
These immersive walks around the historic capital and the contemporary city are, naturally, yours for the taking.