Offers & Advantage
A soft approach
Suggestions for the forward-looking, special offers of the moment, celebrating an event, or opportunities to share: you will find here, exclusively, made-to-measure experiences at the best prices for a stay at the Hotel L de Lutèce.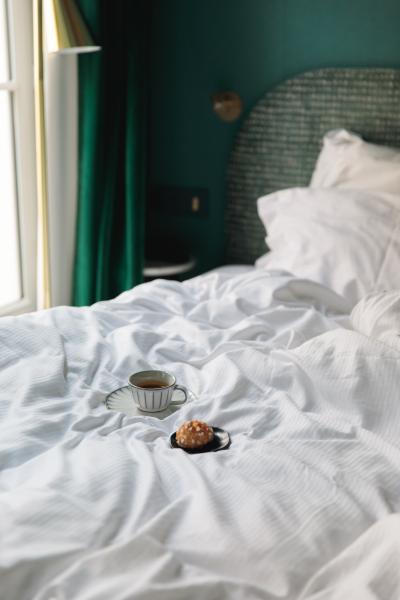 Auda Cité
More than two nights stay
Flexible & free breakfast
Extended stays of more than two nights also extend the advantages. Not only will you enjoy breakfast on the house, you can also change your dates free of charge right up until the eve of your arrival.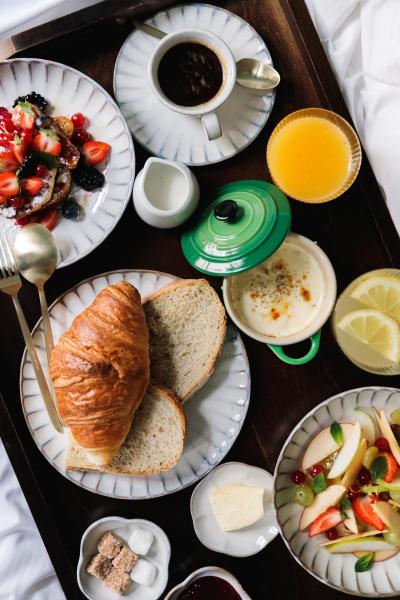 Culture & Jam
Special offer with ticket
Pinault Collection Exhibition & Breakfast
The art of living is one that needs to be cultivated. Reserved priority admission to Pinault Collection at the Bourse de Commerce, with complimentary breakfast as a feast for the eye and tastebuds.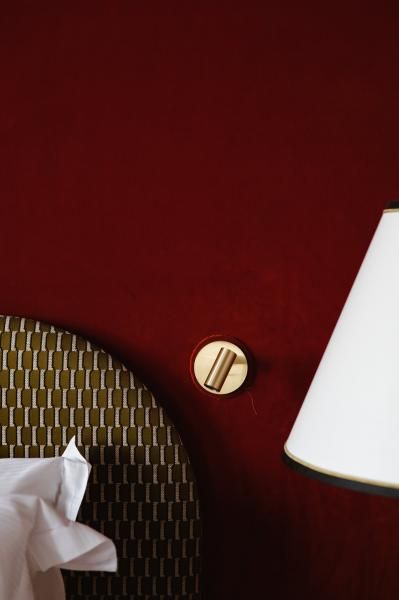 Romantic Getaways
Privileges for Romantic Stays
It's so much nicer when there are two of you, especially in a Classic Confidentielle room. A shared experience, with complimentary breakfast and priority private booking for the Wellness Studio… with a special 5% discount and an option to change your dates right up until the eve of your arrival.